on pondering what 2013 will look like for us we cannot but help smile a big ol' toothy grin. we foresee so many wonderful things headed our way this year and we are beyond ready to dive in and get this party started!
but instead of going on a hoaxy vegetable detox remedy or making an insanely impossible to-do list to kick off this new year, we have decided to be a bit more practical and consider how we spend our time. we feel that it is so easy, and rather lame, to constantly blame things we do not accomplish on the lack of time. you guys, we all have time, and plenty of it...right?!! we suppose it just depends on how one chooses to spend their time is the key.
for our family we feel that it is important to reevaluate how we spend our fleeting seconds and minutes and make for darn sure we are indeed making the most of it. so this year, in 2013, our little family of three will focus putting our energy into spending our time well, or making our time well spent...you get the idea. this is what we've come up with. it's simple and real and positive.
in 2013 we will make time for more...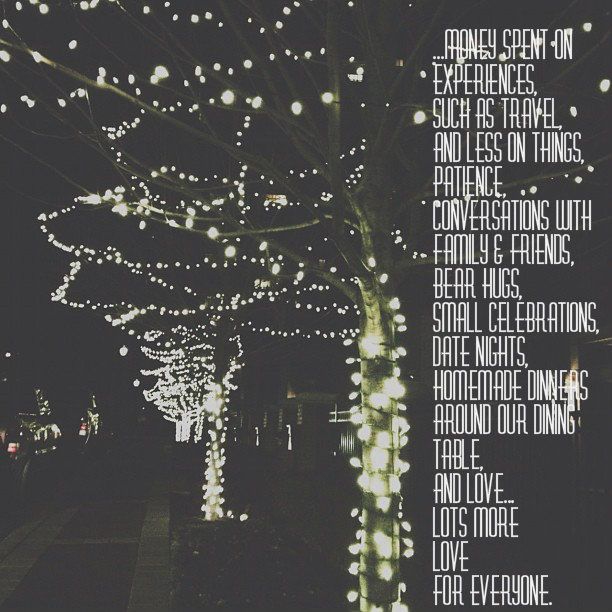 we also want to take the time to thank you all for your sweet comments here on our journal. each and every one truly brightens our day and gives us a boost of happiness. the friendships we have made here with some of you lovelies is so important to us and we look forward to cultivating those and getting to know you all better. we hope you have a safe and beautiful evening and we will see you quite soon in 2013! cheers, friends!
xo, amanda, andrew & stella