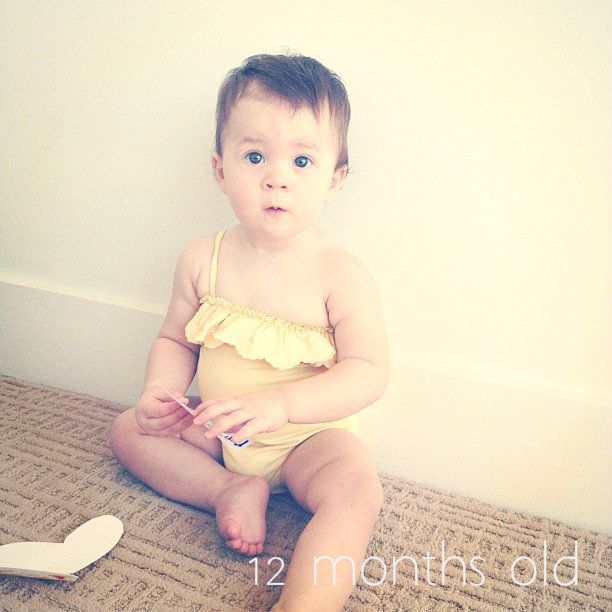 our baby girl, stella vivienne, is one year old today! somebody pinch us, please. we've spent the last few nights up late thinking about some of the wonderful moments we have shared as a little family...moments that have made us the happiest we have ever felt. she fills us up with love, this sweet little girl. we have created many beautiful memories with her in our lives, and for that we are forever thankful. andrew and i are beyond blessed and ever so privileged to be called her mama and dada, that is for sure. we look forward to spending the whole evening, day 365 of stella's life, soaking in the snuggles and watching baby girl eat her first cupcake, after blowing out her candle, of course.
happy first birthday, stella vivienne!
we love you always and forever, in circles.
p.s. leave a little note for miss stella's baby book, if you'd like!